About Us
Vanessa Alcaraz
Vanessa Alcaraz graduated from HandsOn Therapy School of Massage in 2000.  After working on her own she decided to open Elite Massage Spa in 2003. She has always found great joy in helping others. Over the last 17 years Vanessa has taken a wide variety of advanced training to cover all aspects of the services provided at Elite Massage Spa. Her Faithful customers have played a key role in her success and have kept Elite Massage Spa, a thriving business in Greenville, TX.
Tammy Sanders
Tammy began her journey 12 years ago at HandsOn Therapy School of Massage. She finds great satisfaction in her role as a caregiver to her clients. Through the years she has devoted her energy to learn deep tissue, prenatal, spa therapies, musculoskeletal medical massage, trigger point, hot stone, and continues to learn new techniques in order to provide a wonderful experience to all of her customers.
Jenna Ruff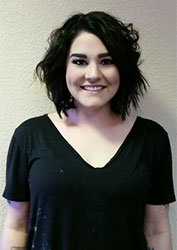 Jenna Ruff has been with Elite since September. She graduated from TVCC Cosmetology School in 2015. Through school she has worked hard for 2 years building a clientele. She has made an excellent new member to our team and clients are already raving about her. She specializes in cuts,color, and makeup. She stays up to date with all the latest trends as well as classic styles. She she used All Nutrient Organic Hair Color for the best results. If you are in need of a new stylist or are new to town and would like a private room with special attention then we encourage you to try us. Her regular hours are Tuesday,Thursday and Saturday but can work with you if needed.
Jennifer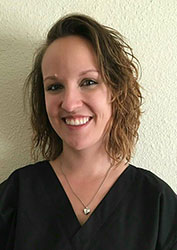 Jennifer graduated from The Institute of Bodywork Studies in Paris Texas in 2007. She believes in the healing power of massage therapy, and enjoys bringing relief to her clients. She has been trained over the years in myofascial release, fibromyalgia relief, prenatal massage, deep tissue, and sports massage.
Bree Henderson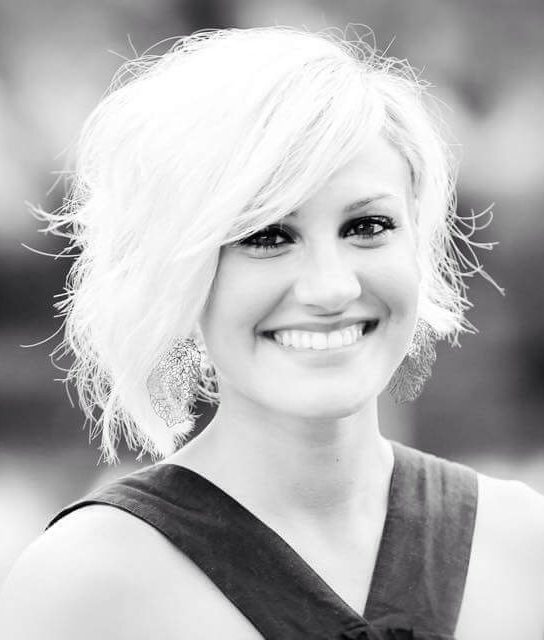 I have been doing hair for about 10 years. After graduating from TVCC I️ went on to apprentice at Belfiore Salon & Spa in Rockwall and worked under their head stylist for a year. Then continued to work on my own in Rockwall! I'm so excited to now be local. And close to my family but also get to do what I️ LOVE. I️ am so passionate about helping people look and feel good about themselves!! I also specialize in razor cuts.
Spa Etiquette
First time customers can plan to fill out paper work so try to arrive five minutes early, so as not to run into your service time. Please be advised that our doors are locked when we are all in session. If you have an appointment we will be out shortly. Otherwise please refer to the clock for the next time the door will be open. As a courtesy we require a 24 hour advance notice for cancellations.